Arts
Auto
Business
Computer
Family
Finance
Garden
Gifts
Health
Hobby
House
Internet
Personal
Sports
Travel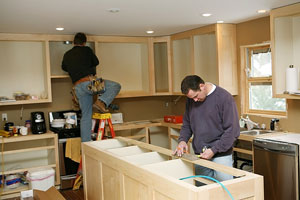 Home improvement is a general term that includes remodeling, additions, and major repairs. The most popular home improvement projects include room additions as well as kitchen, bathroom, and basement remodeling. Because home improvements often add value to a home, many homeowners are willing to take out home equity loans to finance the cost of these improvements.
Recent Home Improvement News
---
Home improvement projects can be completed by trades professionals or by the homeowner. If you have the skills needed for a particular task, doing it yourself will save you the cost of labor, and there is a lot of satisfaction in completing a home improvement project yourself. If you are clueless with tools or don't have the necessary time, go the professional route. It will save you a lot of headaches, and the work may get done more quickly and efficiently. Combining the two approaches might work best for many people. You might be a great painter and decorator, and can put on the finishing touches, even if you lack serious carpentry, plumbing, or electrical skills.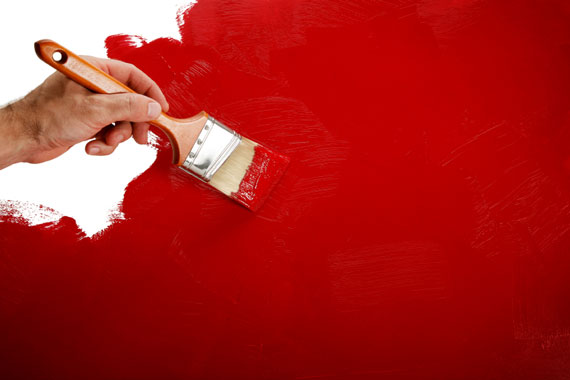 Before starting a home improvement project, visit Home Sweet Home Improvement from the Federal Consumer Information Center, which features advice and guidance for those who are considering or planning to remodel their home. Be sure to browse through the extensive resources listed below for information about home improvement solutions from selected suppliers.
---
Copyright © 2005-2023 Zeducorp. All rights reserved.
Chosen Sites > Home Improvement Products and Ideas