Arts
Auto
Business
Computer
Family
Finance
Garden
Gifts
Health
Hobby
House
Internet
Personal
Sports
Travel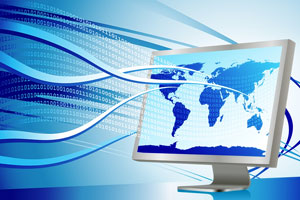 The Internet is a system architecture that enables computers around the world to communicate with each other, regardless of their geographic location. By means of these interconnected computers, the Internet enables worldwide broadcasting and dissemination of information as well as convenient interaction between people at far-flung locations around the globe. The Internet Society is an international, non-profit organization that focuses on Internet standards, public policy, education and training, and membership. Their website features several articles about the history of the Internet. Also of interest is the Internet Engineering Task Force, an international community of professionals who are concerned with the more technical aspects of the Internet's operation and architecture.

The World Wide Web may be considered a subset of the Internet. While the Internet is a global network of computers, the World Wide Web is that portion of the Internet that consists of media (words, pictures, sounds, and movies) as viewed through a browser. Similarly, while all information on the Internet travels through communication protocols, the World Wide Web uses a specific protocol – HTTP – to transmit data and allow applications to process business logic.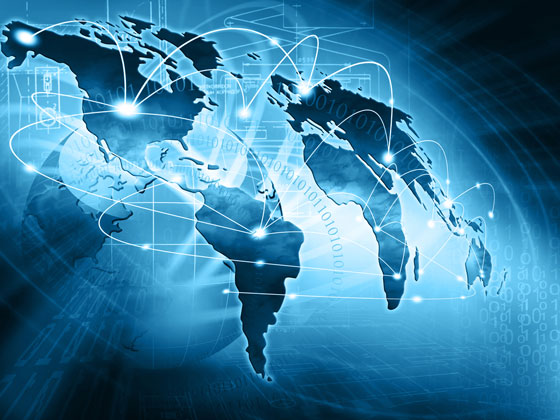 On this Chosen Sites page, you will find information, software, and tools resources that are geared to the World Wide Web and the Internet.
Internet Resources
W3C


The World Wide Web Consortium (W3C) develops interoperable specifications, guidelines, software, and tools to lead the web to its full potential.
www.W3.org

Internet.com


Comprehensive Internet news and information resources for IT and business professionals.
www.Internet.com

HTML Goodies


Excellent web developer resource features a broad selection of primers, tutorials, and services for new and experienced website developers.
www.HTMLGoodies.com
---
Copyright © 2003-2023 Zeducorp. All rights reserved.
Chosen Sites > Internet Products And Services