Arts
Auto
Business
Computer
Family
Finance
Garden
Gifts
Health
Hobby
House
Internet
Personal
Sports
Travel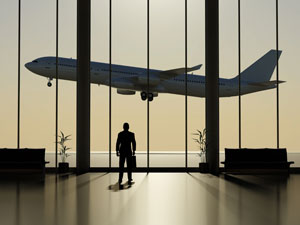 Travel is the act of journeying from one geographic location to another. Common modes of travel include the automobile, which is often used for regional business trips or vacation trips; and the train or bus, which is often used for commuter travel and inter-city travel up to a few hundred miles. Other modes of travel include the airplane, which is used for long-distance business or pleasure travel, and the cruise ship, which is used for vacation travel.

Many travelers use travel agents to arrange their itineraries and reservations; and, of course, travel for business reasons can require a different set of travel products and services than leisure travel. The business person requires more expedient travel, without delays, and a means of communicating with his office or colleagues. Very often, a laptop computer and briefcase are his basic necessities, along with a rental car and an overnight bag if lodging is required. Vacation travel is more leisurely. It may take the form of a ski trip, an RV road trip, or a fly-and-drive vacation. Low airfares may be the incentive for leisure travel, especially during the cold, winter months in the north when we yearn for a warm, sunny beach in Florida or the Caribbean.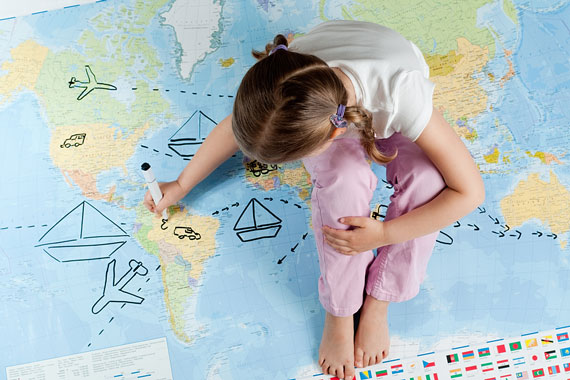 Before travelling abroad, visit Travel.State.Gov for international travel, passport, and visa information. And for a broad selection of travel-related products and services, browse through the websites listed below.
Travel Resources
---
Copyright © 2003-2023 Zeducorp. All rights reserved.
Chosen Sites > Travel Products And Services