Arts
Auto
Business
Computer
Family
Finance
Garden
Gifts
Health
Hobby
House
Internet
Personal
Sports
Travel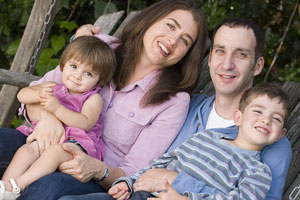 A family is a group of persons united by common ancestry or by ties of marriage or adoption. A household consists of a family, and possibly servants, living under one roof and united under one head. A typical nuclear family consists of a husband and wife and their children. An extended family may also include elderly dependents or married children, living at home with their spouses and children.
Recent Family and Families News
---
Family groups form an institution that generally provides guidance and regulation of sexual conduct, legitimate procreation, care and rearing of children, and love and socialization between its members. The family unit also cares for sick or disabled members. In doing so, basic physical requirements, emotional needs, and financial security are provided for each member. Families generally help society by promoting stability and order.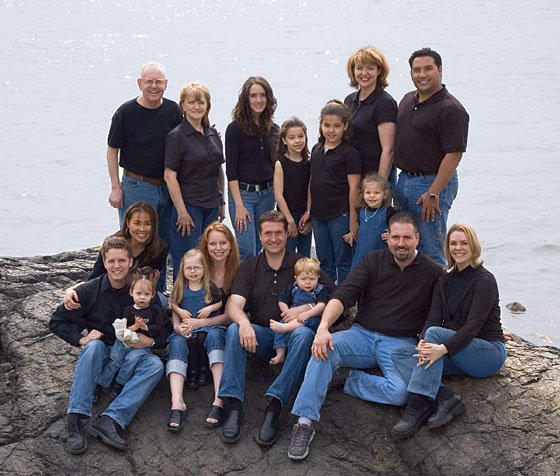 In modern Western societies, government authorities have assumed some traditional family responsibilities, such as caring for the chronically ill and aged, educating children, and providing various recreational opportunities. Of course, these social services are funded by taxes imposed on their citizenry. Helpful family resources include Focus on the Family and the Administration for Children and Families, which is responsible for federal programs that promote the economic and social well-being of families and children. Here on Chosen Sites, we feature a convenient directory of products and services for households and growing families.
---
Copyright © 2003-2023 Zeducorp. All rights reserved.
Chosen Sites > Family Products And Services