Arts
Auto
Business
Computer
Family
Finance
Garden
Gifts
Health
Hobby
House
Internet
Personal
Sports
Travel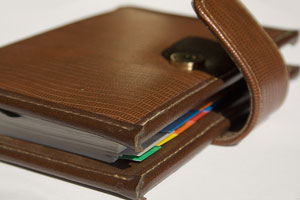 Personal activities and interests are those which directly affect individuals and their relationships with others. The term personal includes a person's beliefs, character, emotions, appearance and property.

One key objective we desire in our busy, personal lives is more time for ourselves. We need time to reflect and see where we are heading, and what major decisions we need to make. For instance, should we attend college or go into the business world? As Dads and Moms, how do we protect and care for our children? We need various personal products and services to help accomplish the tasks and objectives that lie ahead, and to help us feel healthier and look more attractive. On this Chosen Sites page, you will find a varied selection of personal life and lifestyle resources.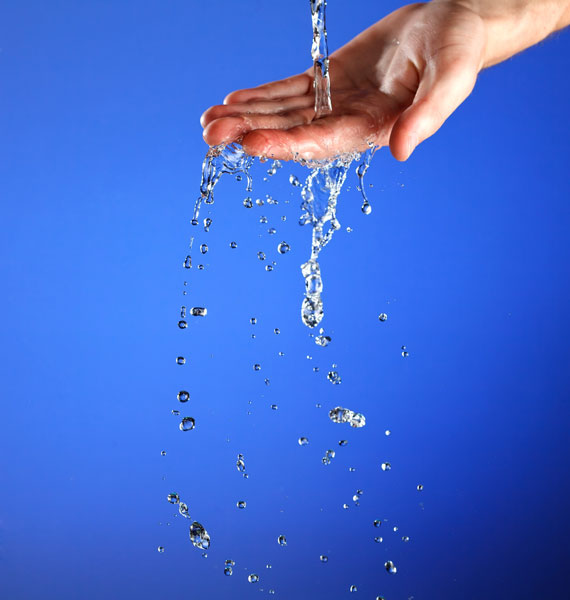 In the midst of all this activity, our personal information is becoming more publicly accessible than ever before. Technology, especially in the form of the Internet, has made the issues of personal privacy and identify theft serious concerns. Even some of the external websites we reference may collect and store personal information. However, our policy at Chosen Sites is to respect your privacy, and we do not collect personal information ourselves. For your protection, we suggest you consult the Federal Trade Commission Privacy Initiatives advisories. Many websites specify their privacy policies, which you may also wish to read.
---
Copyright © 2003-2022 Zeducorp. All rights reserved.
Chosen Sites > Personal Products And Services