Arts
Auto
Business
Computer
Family
Finance
Garden
Gifts
Health
Hobby
House
Internet
Personal
Sports
Travel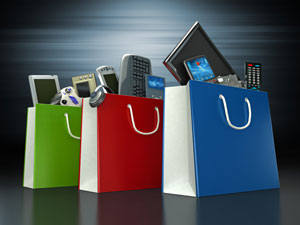 The term consumer electronics refers to a wide variety of personal and household electronic devices designed for everyday use. Among these are personal desktop computers and laptop computers, ebook readers, cell phones, and digital cameras, TVs, radios, DVD players, and MP3 players. Consumer electronics make up a huge percentage of consumer purchases and are equally likely to be purchased online or in a brick and mortar store.

In many cases, multifunction devices such as all-in-one printers or TVs and Blu-Ray players that connect to the Internet may save money over purchasing items separately for each task. Depending on the item, an extended warranty may or may not be worth it, as the price for the warranty can often be comparable to the actual cost of repairing the item, should it break. Refurbished and "open box" items can be a great value, but be sure to purchase from a reputable retailer or manufacturer and check the warranty and return policy.

Stores often compete with each other to provide the best selection on the latest products and many retailers are willing to price match or otherwise negotiate somewhat on price to make the sale. Wise consumers can take advantage of this to find the best deals for their electronic needs, but should also pay attention to the store's return policy, and whether any product categories are excluded. Some retailers allow the consumer to return online purchases to a store, saving on return shipping costs and wasted time waiting for a refund, but a restocking fee of up to 25% of the purchase price may be written into the small print. Searching online for prices and reviews is one of the best ways to ensure that you will be satisfied with your consumer electronics purchase over the long term.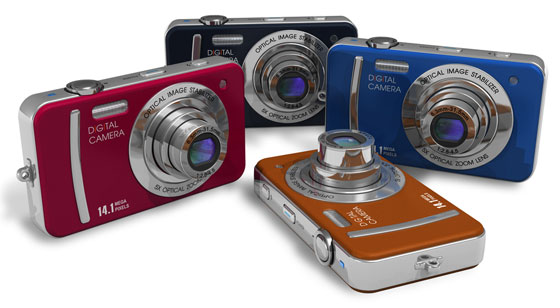 Consumer Electronics Resources
---
Copyright © 2011-2022 Zeducorp. All rights reserved.
Chosen Sites > Consumer Electronics Product Guide