Arts
Auto
Business
Computer
Family
Finance
Garden
Gifts
Health
Hobby
House
Internet
Personal
Sports
Travel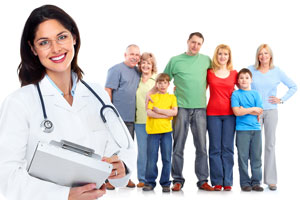 Health is the soundness of a person's body, mind, and spirit. It refers to one's general condition and extent of freedom from disease and pain. Healthy eating habits, a regular exercise regimen, and careful personal hygiene practices all contribute to good physical health. Eating a balanced diet that is low in fat and calories, exercising frequently using stretching, aerobic, and anaerobic exercises, and washing our hands before meals are three examples of good health practices.

On the other hand, insufficient sleep and prolonged stress can weaken our immune systems and be detrimental to our health. Environmental and hereditary factors can also affect our health in various ways. Getting enough sleep each night, managing stress effectively, and avoiding toxins can all help maintain our bodies' good health.

Following healthy living practices can help prevent acute diseases and chronic health conditions. Such preventive medicine approaches can help lower the cost of health care. An old proverb wisely states, "An ounce of prevention is worth a pound of cure."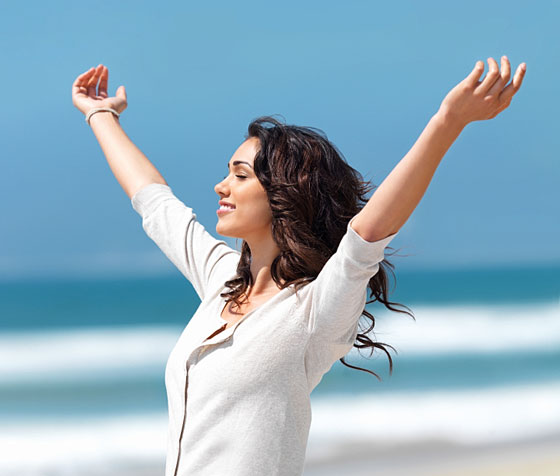 Health Finder is a guide to reliable health information from the U.S. Department of Health & Human Services' National Health Information Center. Health Information is a directory of health information resources from the National Library of Medicine. And for a wide range of products and services related to health and fitness, visit the information resources listed below.
Medical Resource
Our health-related video resources include a woman taking a vitamin pill with a glass of water and a boy brushing his teeth with a red toothbrush.
---
Copyright © 2003-2023 Zeducorp. All rights reserved.
Chosen Sites > Health Products and Services