Arts
Auto
Business
Computer
Family
Finance
Garden
Gifts
Health
Hobby
House
Internet
Personal
Sports
Travel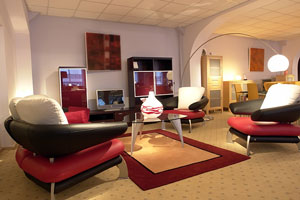 Home furnishings are the products that make a house a home; they include furniture and accessories as well as window treatments and home decor items. Perhaps you have purchased a new home or are redecorating your current residence. Whatever the case, designing your home's interior and selecting suitable home furnishings can be an interesting and exciting project.
Recent Home Furnishings News
Shoppers are pulling back at Macy's and Kohl's
Middle-income shoppers have tightened their spending on clothing and home furnishings. That's squeezing Macy's, Kohl's, Target and other chains.
CNN. Thursday, 17 Nov 2022 16:01:24 GMT.
World Food Program picks new D.C. headquarters; Cravath, Swaine & Moore inks K Street lease
Plus, a home furnishings business is on the move.
Tristan Navera. American City Business Journals. Tuesday, 18 Oct 2022 19:17:52 +0000.
Donation initiative expands to help more than 50,000 across Scotland
Donated items range from toilet roll, nappies, wipes and toiletries to clothing, backpacks, home furnishings, lightings and electrical products.
Dan Barker. The Independent. Tuesday, 06 Sep 2022 23:01:00 GMT.
---
The first order of business is to set your home furnishings budget. Then decide what interior decorating style you prefer, such as modern, traditional, or craftsman. Select furnishings from the category you like best. Choose the overall color scheme you want, starting with your paint colors. Then select wallpaper, if applicable, and the fabrics for soft furnishings or window treatments that coordinate with the paint color scheme. Consider your furniture requirements, and plan your room layout and furniture arrangement. Choose area rugs or carpeting as well as lighting and pictures to achieve the ambience you desire for your room.
It's best to work in a practical order. Paint and wallpaper the ceilings and walls first, then install wired lighting fixtures and fans, and thirdly install floor coverings. It's often easier to hang window treatments before putting large furniture in place. Lastly, hang pictures and locate smaller decorative items in the room.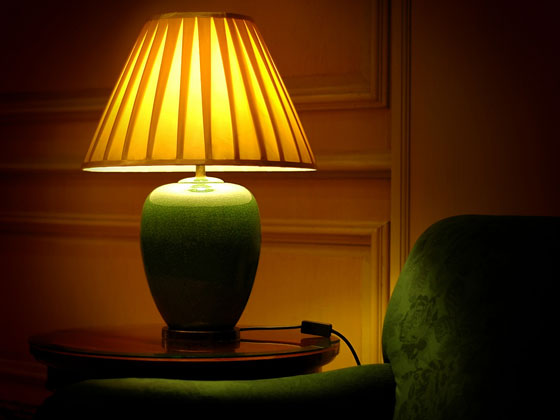 Each April and October, the High Point Market connects the people, products, and promotions of the home furnishings industry. For insight into this market and this fascinating industry, visit the International Home Furnishings Center website.
The resources listed below provide a sampling of the many interior decorating products available.
---
Copyright © 2005-2022 Zeducorp. All rights reserved.
Chosen Sites > Home Furnishings Products and Ideas