Arts
Auto
Business
Computer
Family
Finance
Garden
Gifts
Health
Hobby
House
Internet
Personal
Sports
Travel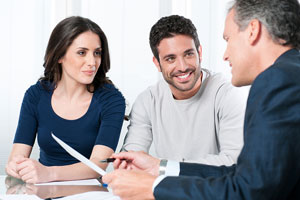 Personal finance has become a hot topic, in part due to the current state of the economy. Many people are financially strapped with delinquent home mortgages and enormous credit card debts, and they are looking for ways to unburden themselves and achieve financial freedom. Developing good financial habits starts with educating oneself in the areas of spending, saving and investing, insurance, and planning for major goals such as educational attainment, purchasing a home, and retirement. Purchasing a vehicle, making home improvements, and refinancing a home also fall under the umbrella of personal finances.
Recent Personal Finance News
---
In addition to becoming self-educated on financial matters, assessing current financial fitness and setting goals is a crucial step for anyone wanting to improve the state of their personal finances. Financial net worth can be determined by adding up financial assets, subtracting financial liabilities, and examining credit scores and reports. Often, financial fitness is a direct result of what an individual has been taught about finances at home, as money management and financial literacy is not usually taught in schools. In many cases, learning about financial asset management is the first step in the process of becoming free from the costly burden of financial mistakes.
Spending less and saving more, building wealth through wise investing, and protecting assets through health insurance, life insurance, home insurance, and auto insurance are all part of becoming financially independent. There are many organizations dedicated to teaching individuals how to be free of credit card debt, but it is wise to be able to recognize non-legitimate sources and find trustworthy accredited guidance to avoid being a victim of identity theft or fraud.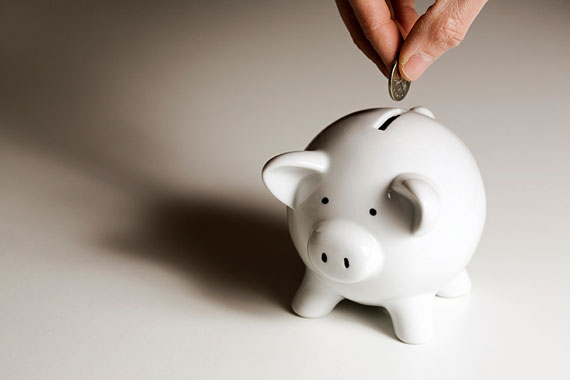 For in-depth personal finance information and investing news, visit the popular Yahoo! Finance website.
---
Copyright © 2011-2023 Zeducorp. All rights reserved.
Chosen Sites > Personal Finance Products And Services