Arts
Auto
Business
Computer
Family
Finance
Garden
Gifts
Health
Hobby
House
Internet
Personal
Sports
Travel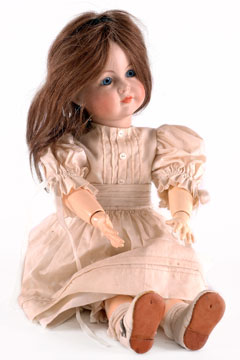 A collectible is any object of value or interest to the collector. Collectibles include everything from pottery and ceramic ware to books, magazines, baseball cards, coins, figurines, and a variety of other things. While many people like collecting purely for enjoyment, others collect things of monetary value and consider them investments. Antique collectibles usually have more value than their modern counterparts, but this is not always the case, as there are many other factors to take into account. In addition to the age of the collectible, other inherent characteristics include its quality, condition, size, the maker or artist, the period and style, whether it is an original or reproduction, and whether or not there have been alterations or repairs made to the item.

The value of a collectible item can be ascertained based on fair market value, replacement value, actual cash value, or forced liquidation value. Fair market value refers to the actual retail value of an item. Replacement value refers to the amount of money that it would take the replace the item with one of similar quality and craftsmanship, not accounting for depreciation. Actual cash value is the replacement value minus depreciation. Forced liquidation is often considerably lower than fair market value and applies in a situation where someone is forced to sell quickly, such as a court-ordered sale. Regardless of the inherent value of the item, amassing collectibles is a hobby that brings enjoyment for many.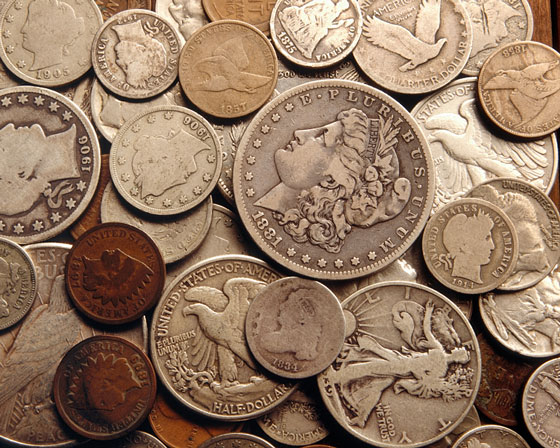 Collectibles and Antiques Resources
Antique Alarm Clocks


Antique alarm clock characteristics and buying guide.
www.AlarmClocks.us/antique.htm

Barometers


Learn about mercury and aneroid barometers, and barographs.
www.Barometers.us

Camera Shops


Digital cameras, SLR cameras, camcorders, and photographic equipment.
www.CameraShops.us

Chess Games


Chess sets, chess games, chess boards, and chessmen.
www.ChessGames.us

Childrens Toys


Children's toys from selected online toy stores.
www.ChildrensToys.us

Cuckoo Clocks


Black Forest cuckoo clocks and cuckoo clock parts.
www.CuckooClocks.us

Decoys


Suggestions and tips for wildfowl decoy collectors.
www.Decoys.us

Fine Art Prints


Guide to fine art prints and custom framed art posters.
www.FineArtPrints.us

Fountain Pens


Fine writing instruments and fountain pen gifts.
www.FountainPens.us/collecting.htm

Grandfather Clocks


Compare traditional floor clocks and grandfather clocks.
www.GrandfatherClocks.us
---
Copyright © 2011-2023 Zeducorp. All rights reserved.
Chosen Sites > Collectibles and Antiques