Arts
Auto
Business
Computer
Family
Finance
Garden
Gifts
Health
Hobby
House
Internet
Personal
Sports
Travel
A collectible is any object of value or interest to the collector. Collectibles include everything from pottery and ceramic ware to books, magazines, baseball cards, coins, figurines, and a variety of other things. While many people like collecting purely for enjoyment, others collect things of monetary value and consider them investments. Antique collectibles usually have more value than their modern counterparts, but this is not always the case, as there are many other factors to take into account. In addition to the age of the collectible, other inherent characteristics include its quality, condition, size, the maker or artist, the period and style, whether it is an original or reproduction, and whether or not there have been alterations or repairs made to the item.
Recent Collectible News
Milwaukee Museum Features More Than 6,500 Collectible Bobbleheads (and Counting)
The duo behind project find the art in the unblinking figurine, displaying bobbleheads from all walks of life, including sports, pop culture and politics
Smithsonian. Thursday, 07 Feb 2019 21:13:58 +0000.
The unassuming tribute to the trams of Paddington's past
A tribute to Paddington's past is Trammies Corner, a pocket handkerchief park on a busy corner opposite what was the Plaza Picture Theatre that now sells antiques, collectibles and bric-a-brac.
Sydney Morning Herald. Sunday, 03 Feb 2019 00:35:28 +1100.
The First 1500 Toyota Supra Buyers Get This Special Launch Edition
With visual tweaks and a commemorative plaque, this car is a bid to make the new 2020 Supra more collectible.
Yahoo. Sunday, 20 Jan 2019 09:04:00 -0500.
The value of a collectible item can be ascertained based on fair market value, replacement value, actual cash value, or forced liquidation value. Fair market value refers to the actual retail value of an item. Replacement value refers to the amount of money that it would take the replace the item with one of similar quality and craftsmanship, not accounting for depreciation. Actual cash value is the replacement value minus depreciation. Forced liquidation is often considerably lower than fair market value and applies in a situation where someone is forced to sell quickly, such as a court-ordered sale. Regardless of the inherent value of the item, amassing collectibles is a hobby that brings enjoyment for many.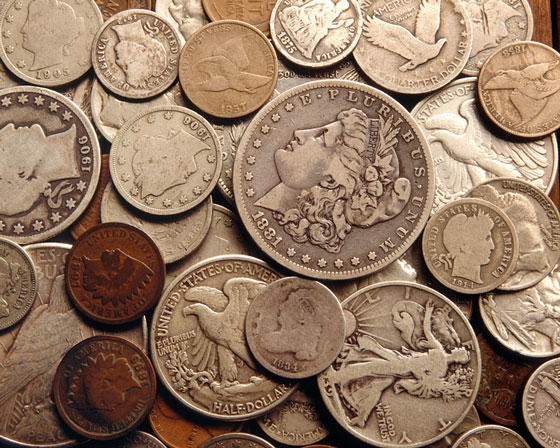 Collectibles and Antiques Resources
---
Copyright © 2011- Chosen Sites™. All rights reserved.
Chosen Sites > Collectibles and Antiques